We Like Things That Are Open And Free
A capable team of open-minded people who like to design and build things that are useful for everyone.
Meet Our Team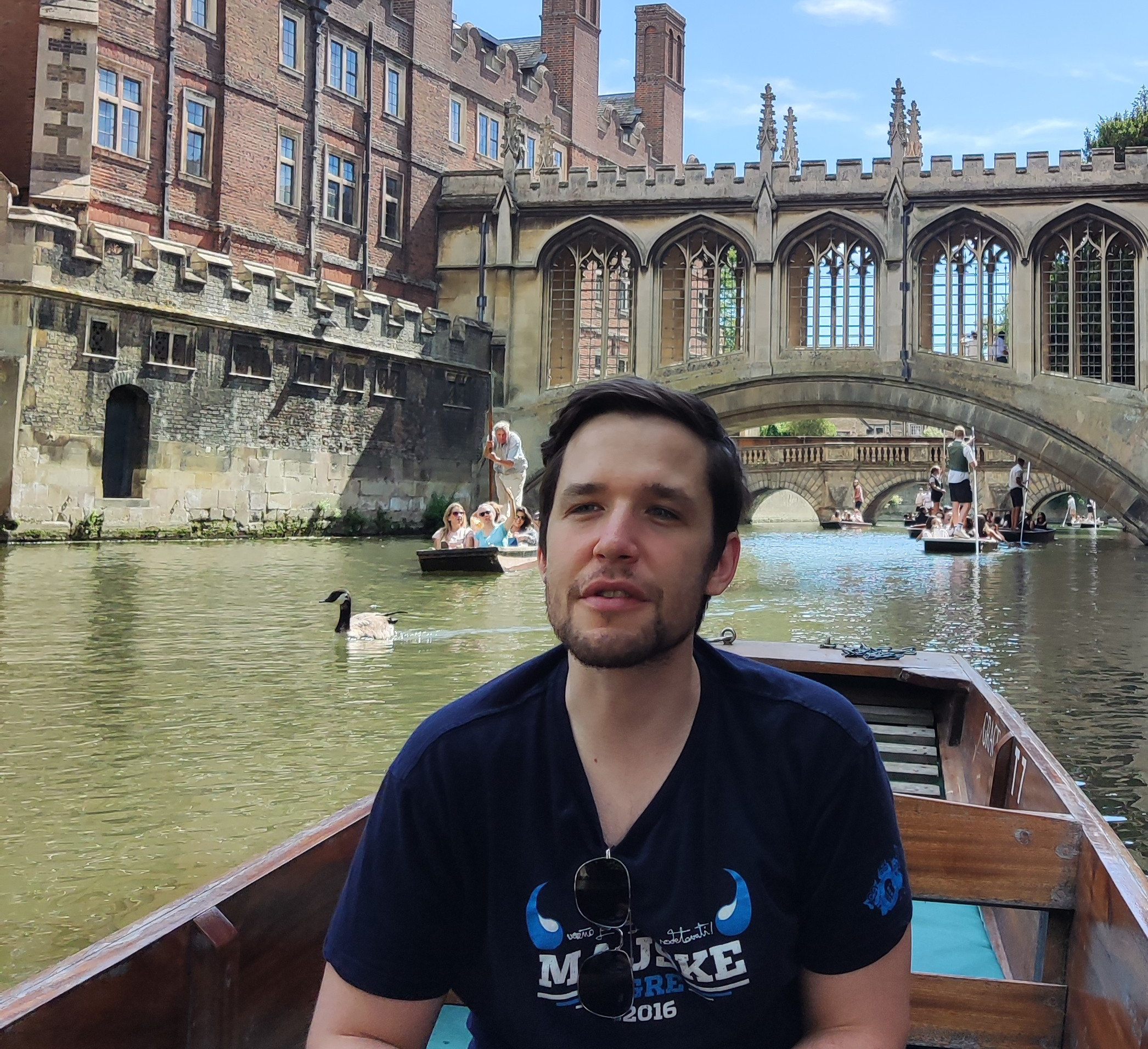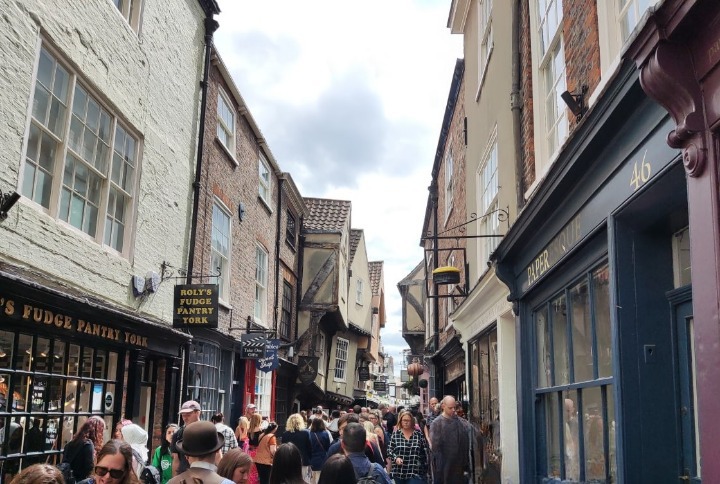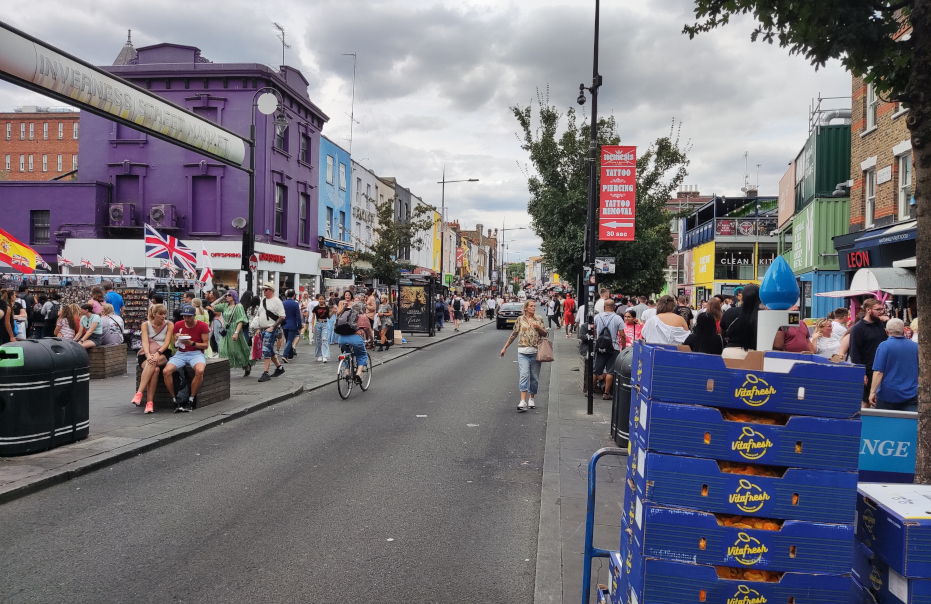 Our Values
The Core Values that Drive Us
Technology should be exciting and innovative, and at Flink we strive to act strategically and humanely to get the most out of technology. We strive to be purposeful in everything we do, and this is reflected in our corporate values.
Honesty

We like to be direct without too much politics.

Determination

Although it is very difficult, we never stop.

Selflessness

There is no room for big egos here, the best idea always wins.
Our Team
The People Behind Flink
The Flink team has more than 10 years of experience in the IT and payments industry. Do not let the young look put you off.
Our Office
Located Around the World
We are based all over Europe and have friends all over the world.
London
128 City Road
London
EC1V 2NX
Maribor
Borova vas 23
2000 Maribor
Get An Early Supporter Badge!
Help us make payments free!
With Flink, users get an L1 blockchain protocol with its own custom tokens that is fast and feeless!
Extremly Fast

Zero Fee

Secure

Eco Friendly